Passport to the World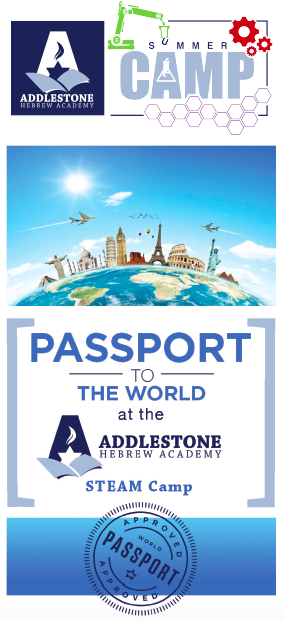 We at Addlestone STEAM Camp organize, create, and plan everything for your child to have a great summer experience. Due to the COVID-19 pandemic, after careful consideration, we have decided to cancel the AHA STEAM Camp for summer 2020. This has been a difficult decision, but your children's health is our number one concern.
We will be posting fun STEAM activities through the summer for you to do at home to keep our campers minds challenged.
Please check back with us in January for information on the 2021 Addlestone STEAM CAMP.