Mission Statement

Addlestone Hebrew Academy is a community of leaders and thinkers. Our day school provides an engaging and challenging education in General and Judaic Studies. Students achieve standards of excellence in a nurturing environment that embodies the richness of Jewish life.
Our Campus
In the fall of 2015, the school moved to it's own free-standing, state-of-the-art facility. Featuring the latest technology the school is designed to support the curriculum and collaborative needs of today's learning environments. The layout includes two kosher kitchens, classrooms, multi-purpose spaces, small teaching areas and breakout learning spaces.
Addlestone Hebrew Academy at a Glance
Established in 1956, Addlestone Hebrew Academy is one of the oldest Jewish Day Schools in the country and the only Jewish Day School in Charleston, South Carolina. With students from across the Jewish spectrum, AHA is proud that our school serves as a meeting point for the entire Jewish community, and is proud that we have educated multiple generations in Charleston. Since its inception, Addlestone Hebrew Academy has been synonymous for excellence in both General and Jewish Education, for fostering leadership skills and for inspiring each child to connect to their own unique Jewish identity. As a STEAM school, Addlestone uses Science, Technology, Engineering, Art and Math in General and Judaic classes to educate the whole child and engages students in a manner that prepares them for 21st century learning.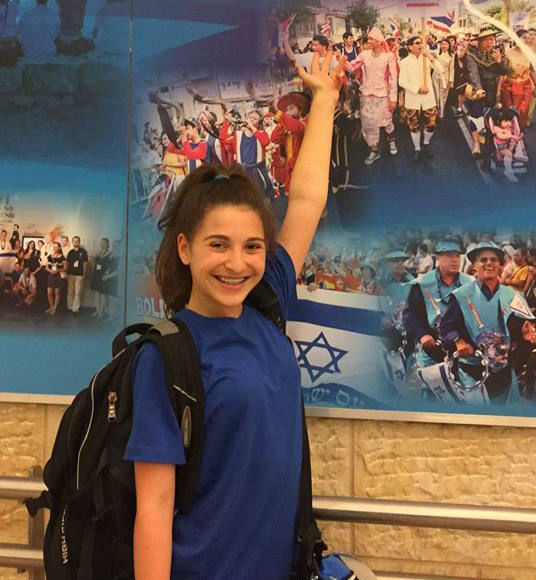 Annual Israel Trip:
The Addlestone Jewish educational experience culminates with our 8th grade trip to Israel. For almost two weeks, our 8th grade tours the length and breadth of Israel, as they hike the land, tour holy places, visit museums, swim in Israel's waters and walk the places where the Biblical scenes they've learned about in class took place, allowing the stories to come alive for them. These two weeks allow our students to solidify their Jewish identity by connecting them with their homeland and enabling them to discover which of the many flavors of Judaism speaks to them as individuals.