We believe that every Jewish child in Charleston is entitled to a Jewish education; to learn about their heritage, to be inspired by Jewish warmth and values and to be Jewishly literate so they can be knowledgeable and comfortable in any synagogue, across any affiliation. But for many families in Charleston, tuition is a hardship. Our mission is to make it possible for every Jewish child who wants to attend our school, but this an expensive policy and we need your help to make it happen. Every dollar raised by the Friends of the Academy campaign goes towards tuition assistance. If you are looking at estate planning or business tax planning, and would like to support Jewish education in this area, we would love to talk.  Please donate generously, in recognition of any of the following areas that make our school so excellent:
Early Childhood ZooPhonics Pre-Reading Program

Trilingual Instruction from EC-8th grade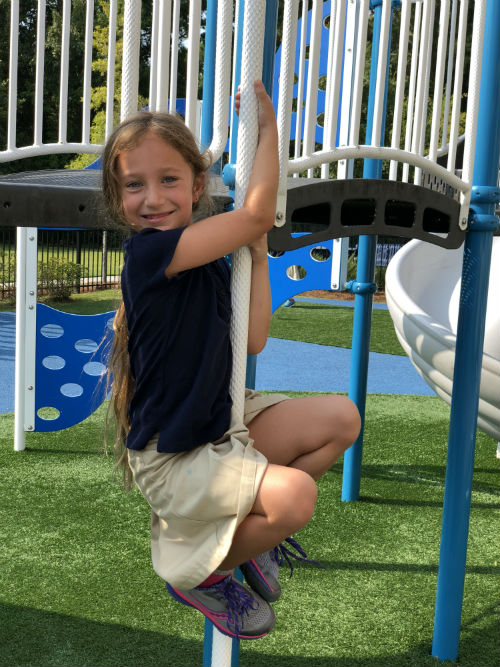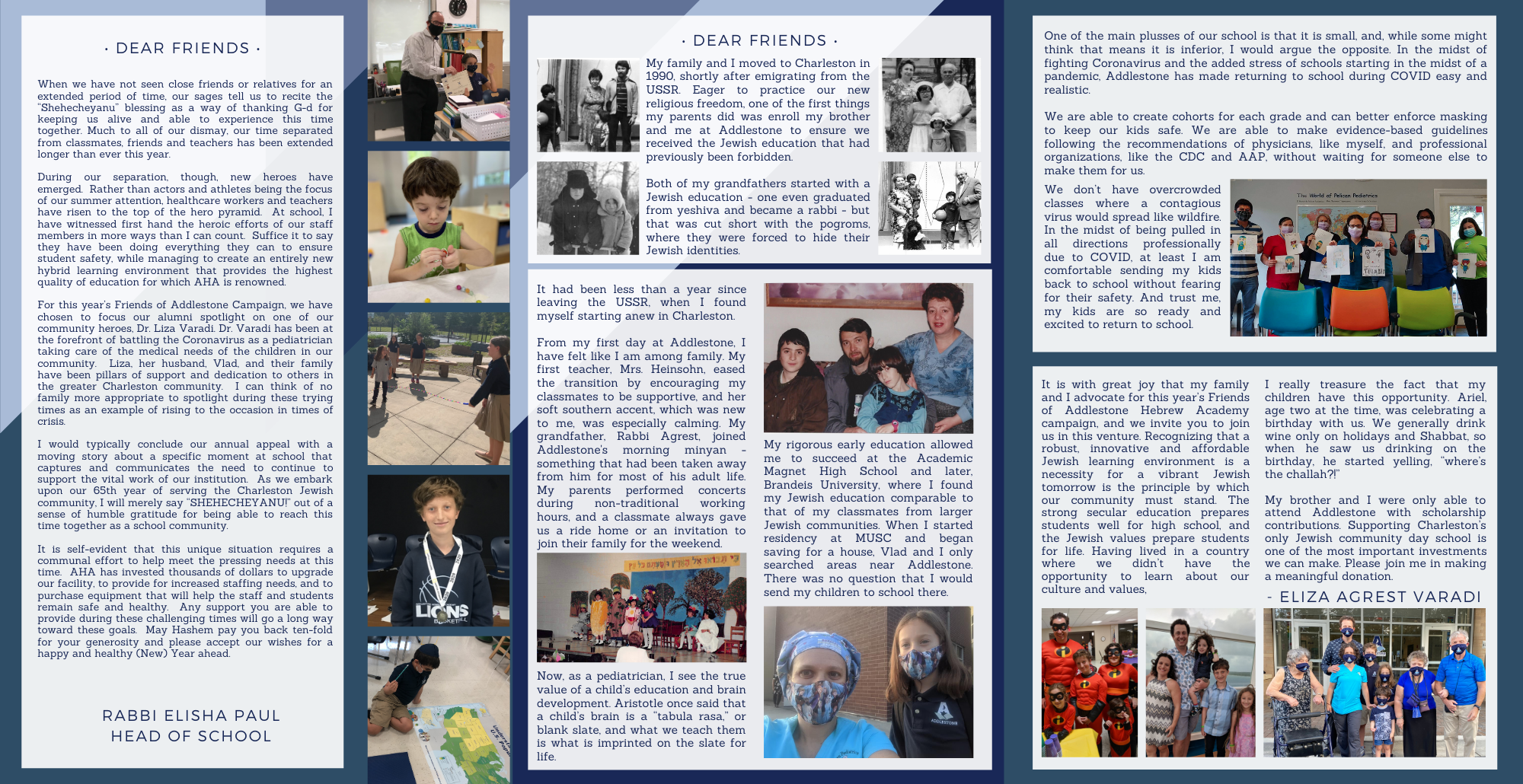 LIFE & LEGACY
"Be remembered for the right reasons. Leave a Gift of LEGACY and a smile in your heart beyond life."
Thank you to our Addlestone Hebrew Academy LIFE & LEGACY donors.