Remember, though we may be social distancing, we are not socially isolated.
Please use this opportunity to spread kindness (not germs!), spend time with family and keep in touch with us by sharing your experiences on social media using #AHAeveryday.
You can find additional parent and student extracurricular resources below that are designed to help us stay connected.
Now

enrolling for the 2020-2021 academic year! Please contact julie.murden@addlestone.org with inquiries.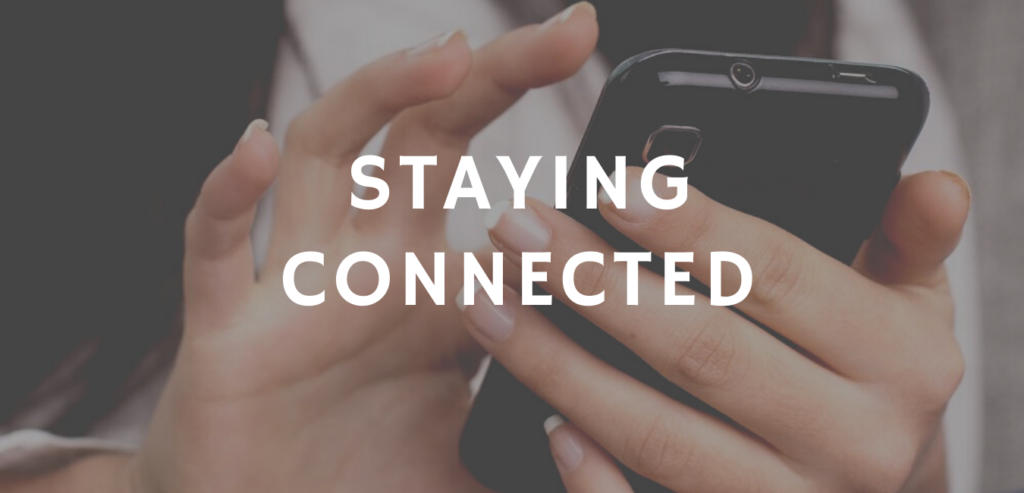 Faculty & Board Directory
–
Jessica Bennett
Families with individual business needs
–
Danna Cook
Challenge submissions or feedback regarding the virtual portal
–
Ora Davies
Social-emotional needs and questions
–
Ariela Davis
Judaic education questions
–
Nancy Peeples
General education questions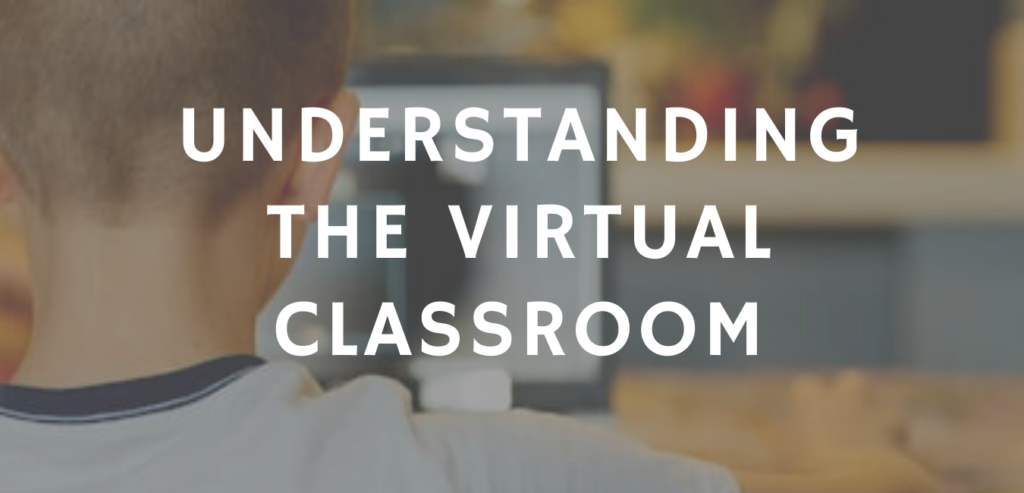 Zoom is a free, web-based video conferencing tool with a local, desktop client and a mobile app that allows users to meet online, with or without video. Zoom offers quality video, audio, and a wireless screen-sharing performance across Windows, Mac, Linux, iOS, Android, Blackberry, Zoom Rooms, and H.323/SIP room systems.
1. Go to Zoom.us
2. Click the "Join a Meeting" tab. You can find the tab on the top right corner of the homepage
3. When prompted, add your designated Meeting ID (The Meeting ID can be a 9, 10, or 11-Digit number provided by the teacher). Don't know your meeting ID? Contact your teacher here https://addlestone.org/academics/faculty-and-board/
4. You're in!
https://support.zoom.us/hc/en-us/articles/206175806-Frequently-Asked-Questions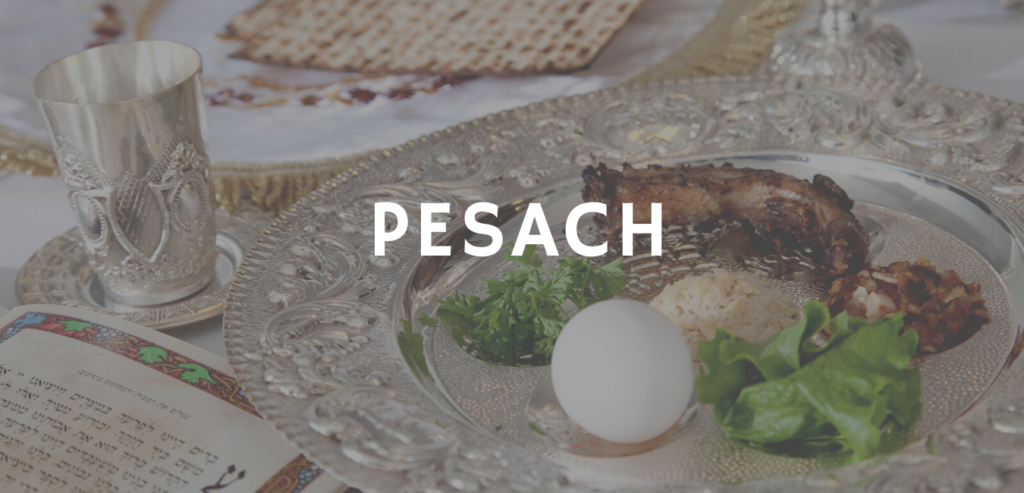 Pesach (Passover) begins in the evening of April 8 and ends in the evening of April 16.
You can find resources from Addlestone's Judaic Studies Department and our community partners below.
Continue to check back for updates. For additional extracurricular student resources, please visit the student portal.